Details

Parent Category:

ROOT

Published:

17 March 2014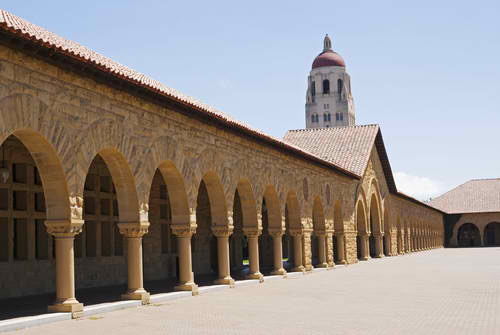 The Third Annual Stanford-Math League Tournament was held August 12, 2014 through August 17, 2014 at Stanford University. 
The Math League held our Second Annual Stanford University Math League Tournament in August 2013.
Click the link above to see photos, videos, and the results from the 2013 tournament, as well as links to previous year's tournaments.